Wide Angle Astrophotography

I
mages and text Copyright © 2002-2016 by Dick Locke. All Rights Reserved. Contact and Image Use Information
Wide-field astronomy pictures.

Deep Southern Summer Milky Way

Star Cloud, Northern Sagittarius Area

Trifid and M8 Area

Milky Way in Sagitta Area

(Barnard's E)


Cygnus Area Wide Angle Shots

North American Nebula Area

Butterfly Nebula - Gamma Cygni

Heart & Soul

Link to Orion area shot
Link to Auriga area shot
Northern Sagittarius, 135 mm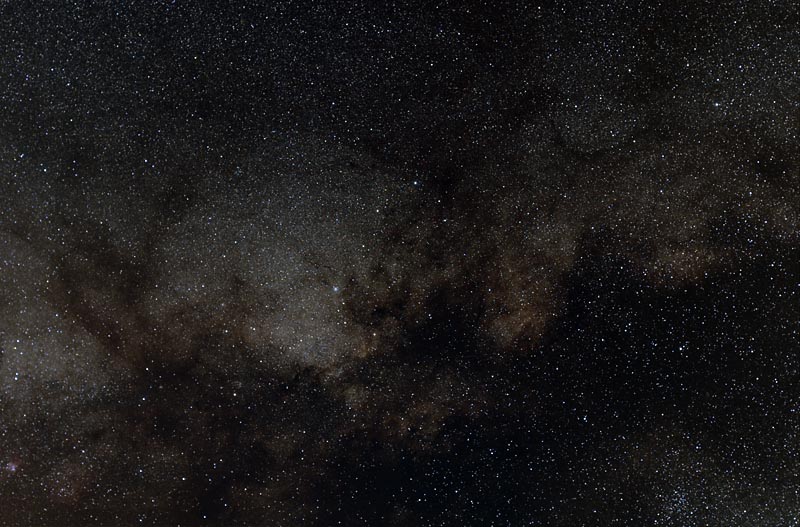 South Aquila and Scutum Area
M16 on extreme lower left.
QHY8 CCD Camera with a Nikon 55mm f2.8 lens at f4, AP 900GTO mount, Davis Mountains, 2008.
Some older wide-field images below
Cygnus Area Astrophotography Index
Dick Locke's Astrophoto Gateway page....
Images Home

Contact and Image Use Information