May 2003 Travel Photos
These are images from my recent travels to Reno, NV, and various parts of Michigan. Olympus C-4040 digital camera.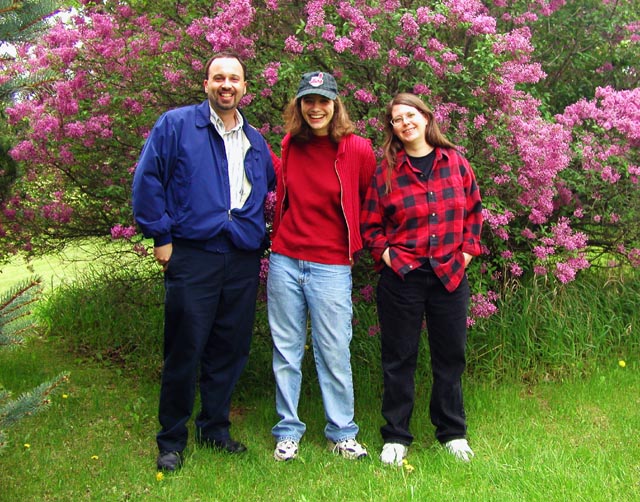 Me, Sam, and Striker, along with a great Lilac bush at Striker's place in Michigan. Warm polarizing ("Moose") filter.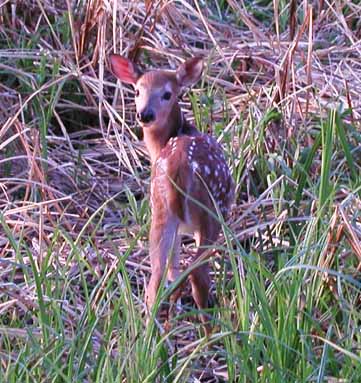 Baby Deer at my parent's house in Michigan.


View of Lake Tahoe. All the Tahoe images used a warm polarizing ("Moose") filter.


Snow Squall coming at me!




Notice the different colors in the water




Another view of the Lake (North shore looking East)




A couple of work pictures..

...Cleaning & Cooling the machinery
More Michigan Pictures below


Momma Deer




Baby Deer, well hidden




My Parent's Place (Moose filter).


Morel Mushroom I stumbled across in the woods.


Everything was blooming, including this flowing ground cover. Barbara M. identified it as Vinca Major. I changed this one to jazz it up a bit on 6/1/03. (Moose filter.)
All images cropped, resized, and lightly tweaked in Photoshop.
Copyright © 2003 Dick Locke. All Rights Reserved.
Contact and Image Use Information