Page 2, 2004 Family Pix: Xmas in TXmas!
Don't miss Dick Locke Winter 2004 Scenic Photography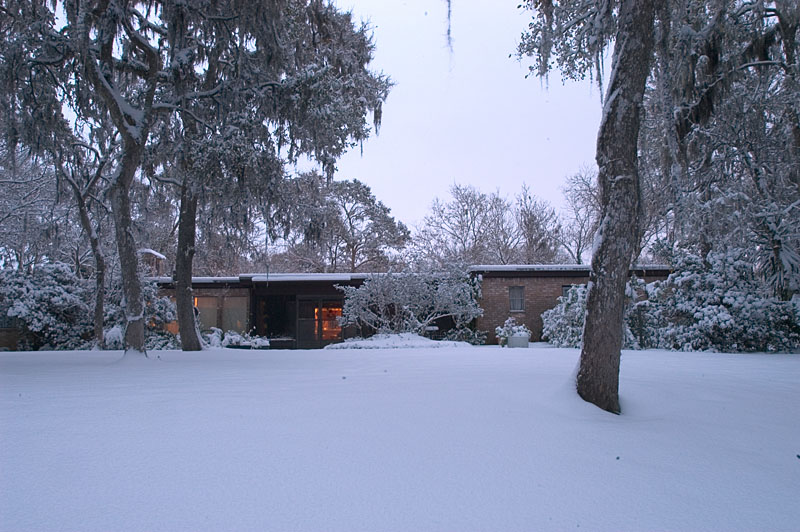 Back of the house on Christmas morning.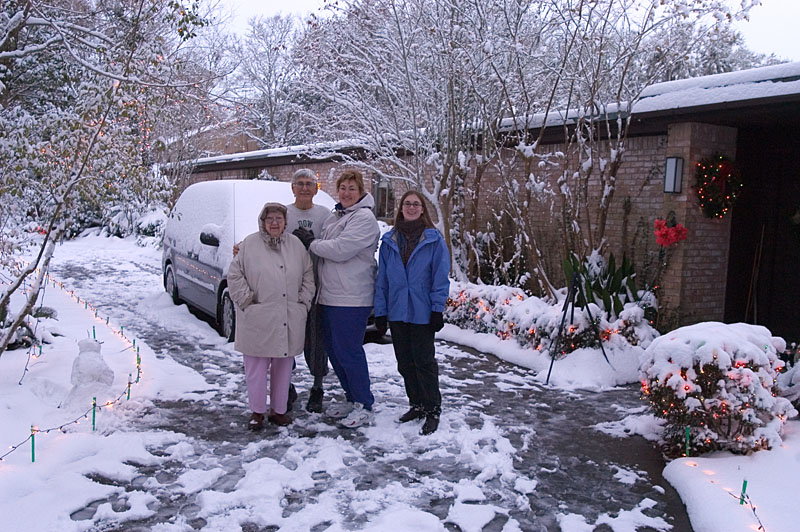 The whole crew on Christmas morning. And the Snowman.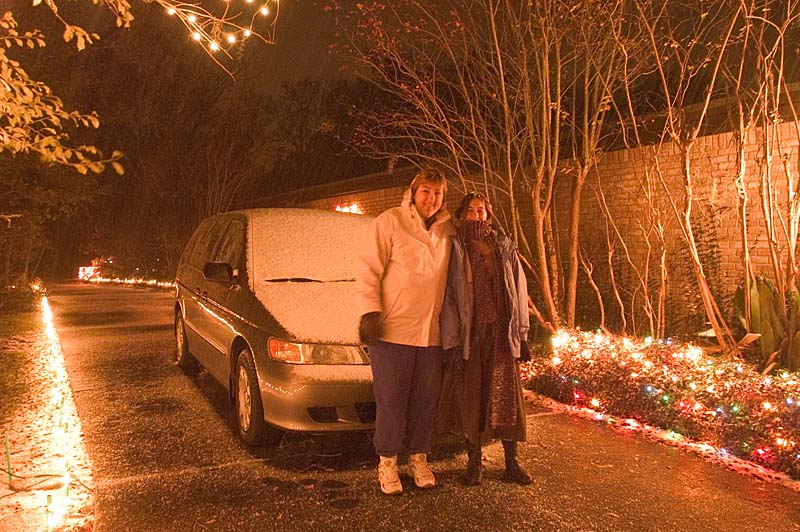 Sleet Coming Down Christmas Eve!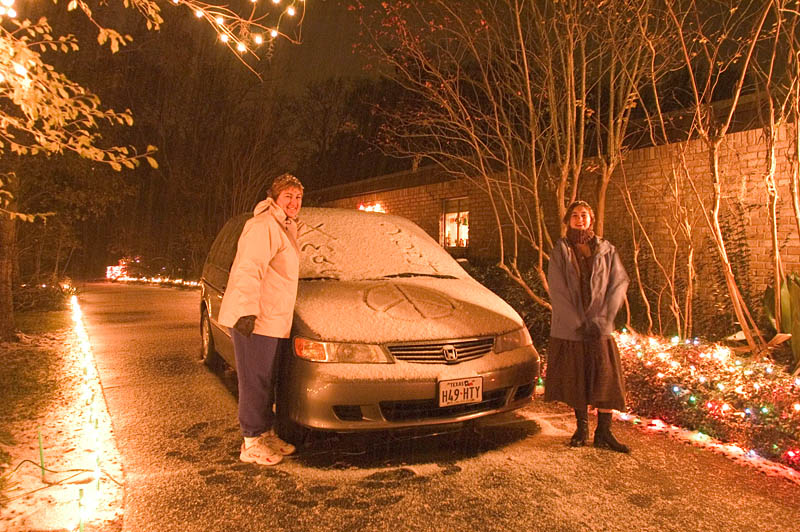 Christmas 2004 with Shirley & Madeline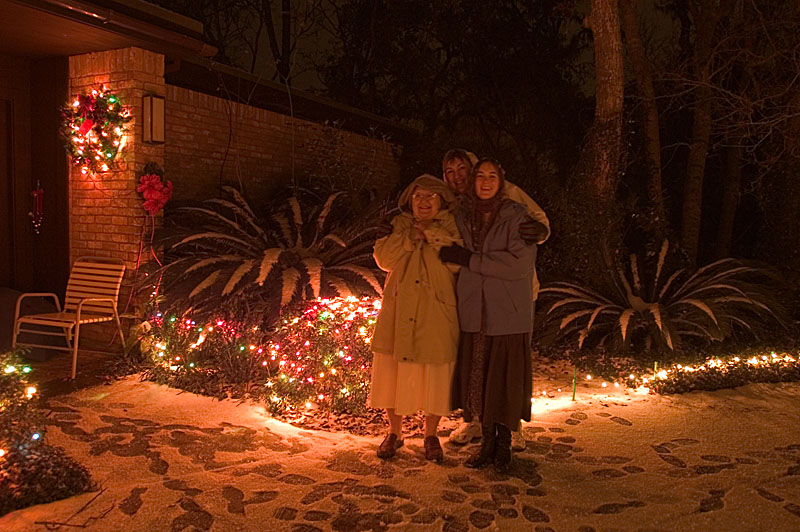 Madeline, Mildred, and Shirley-- The night before Christmas


The whole crew, sans photographer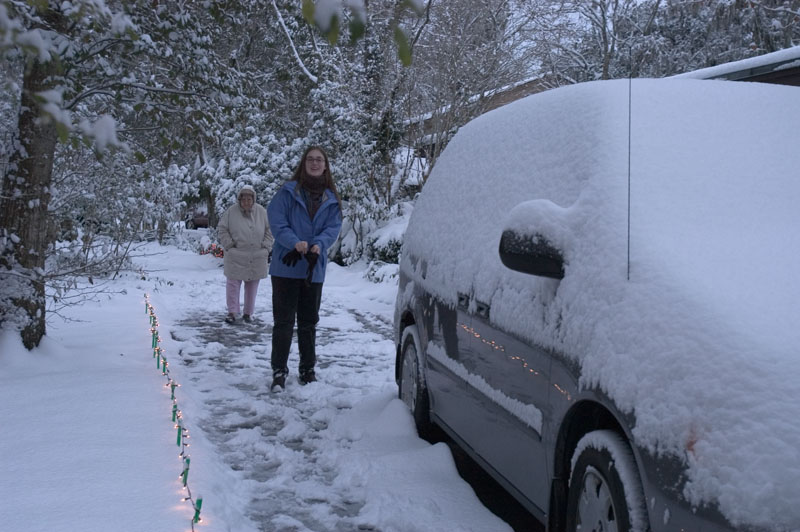 Madeline and Grandma, Christmas Morning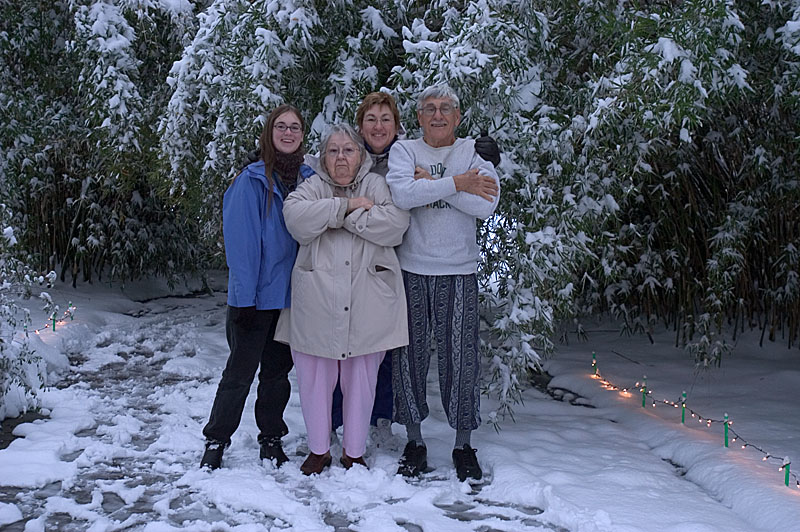 Looking Good against the Bamboo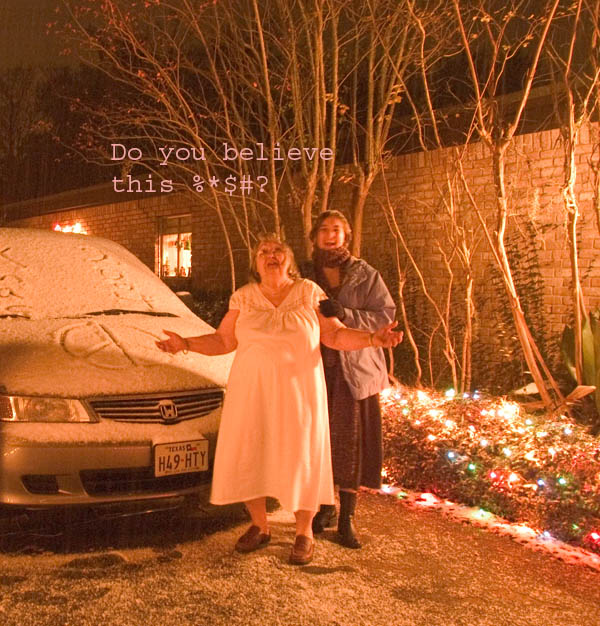 Can you believe what 2004 brought? What's next?


More colorful
Scenic Photography: Snow pictures from the Xmas 2004 snow storm.
Copyright © 2004 Dick Locke. All Rights Reserved. Contact and Image Use Information